Our Recruiting Partners
The Placement cell actively networks with the industry and other organizations round the year to partner with the best companies for both final placement & summer internships.
Fr C Rodrigues Institute of Management Studies once again proved its ability with the successful conclusion of placement season for the batch 2013-15.
Please see below for some of the regular recruiters for both Summer Internship & Final Placement at our campus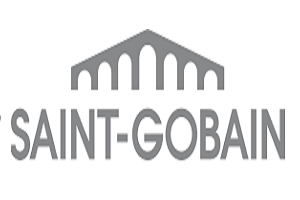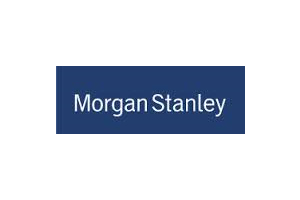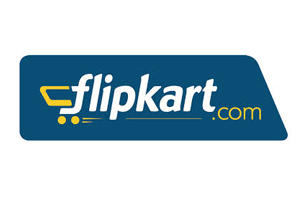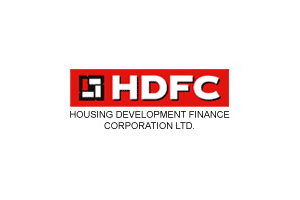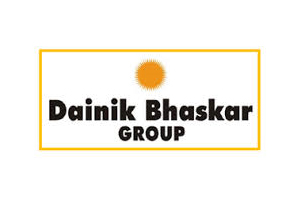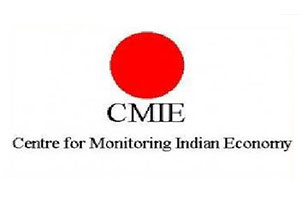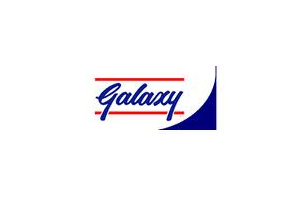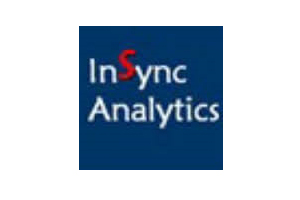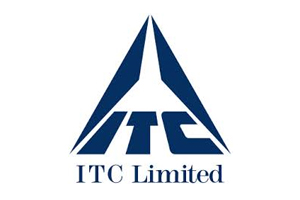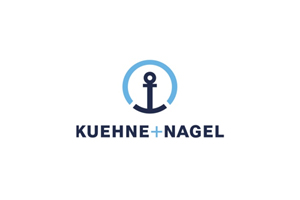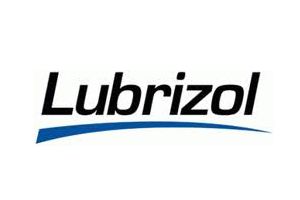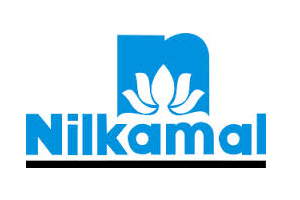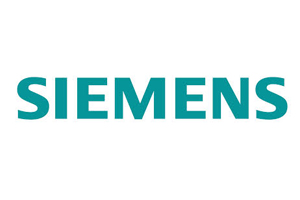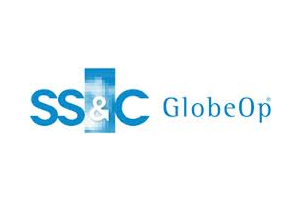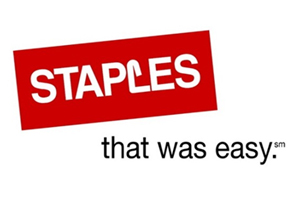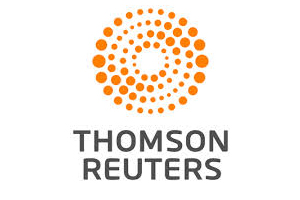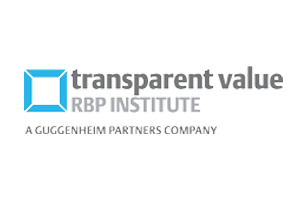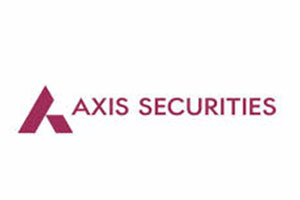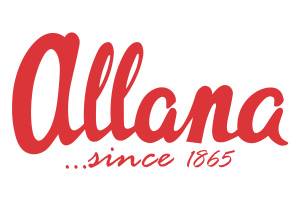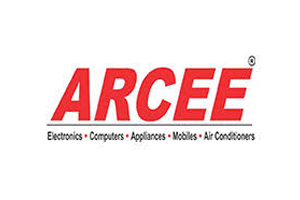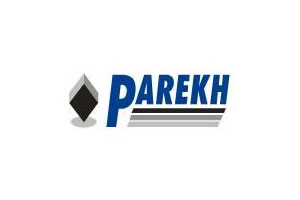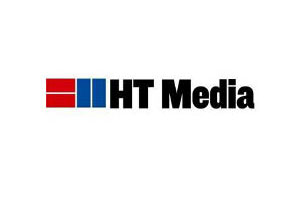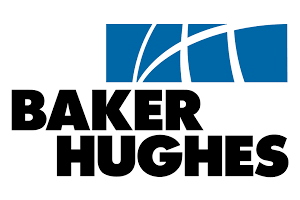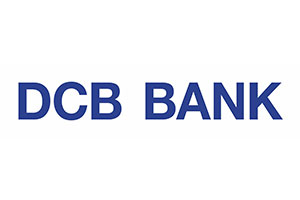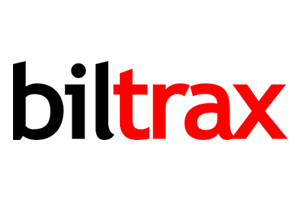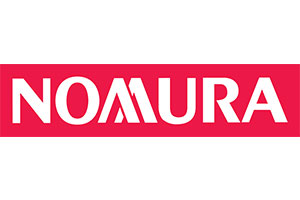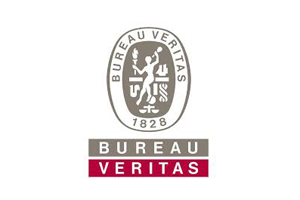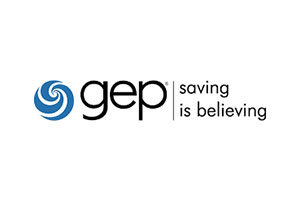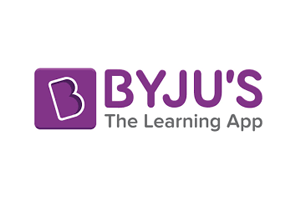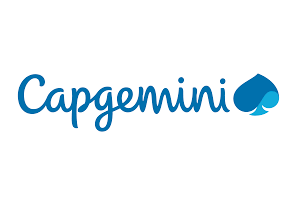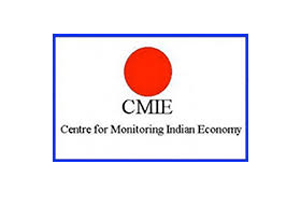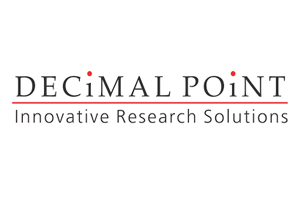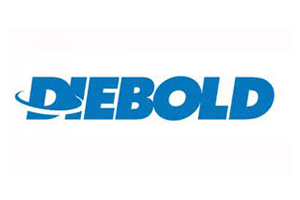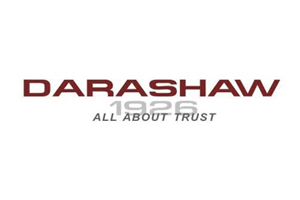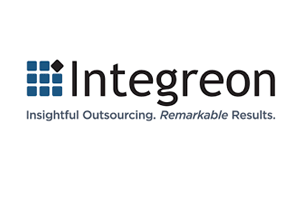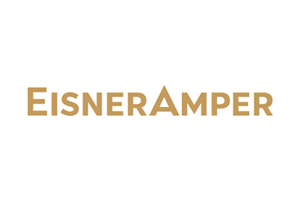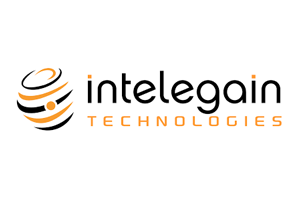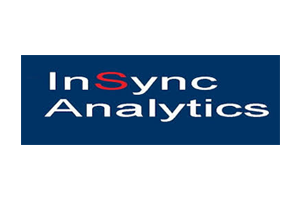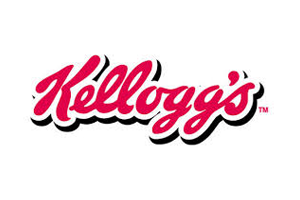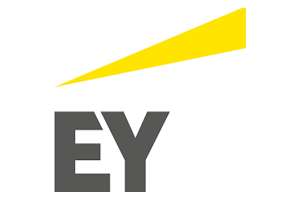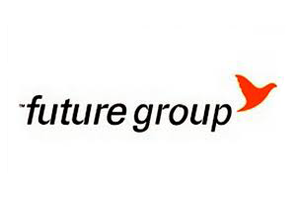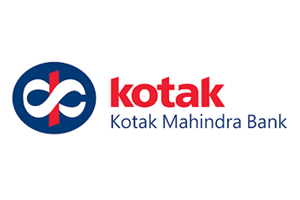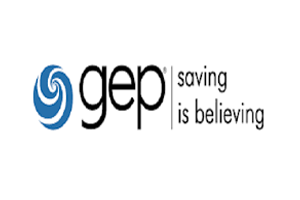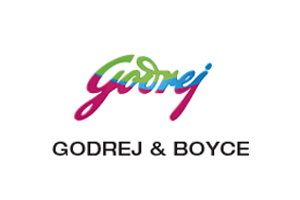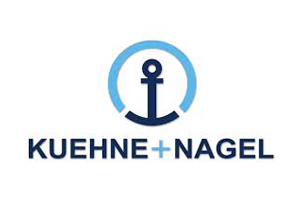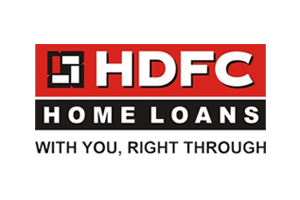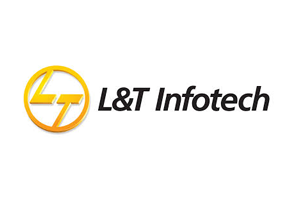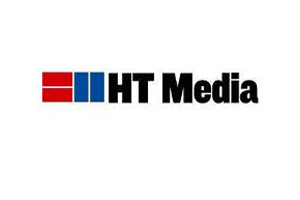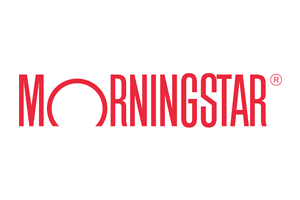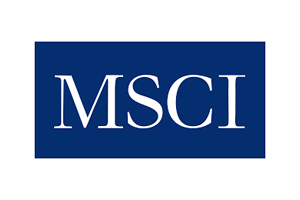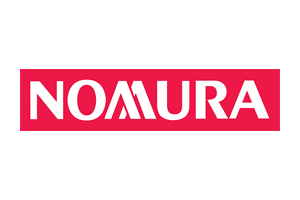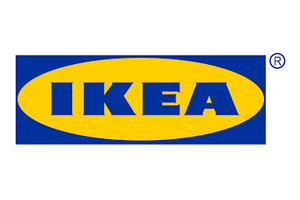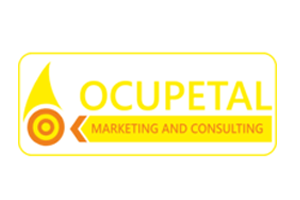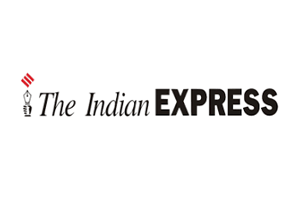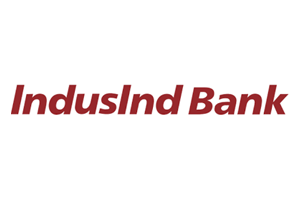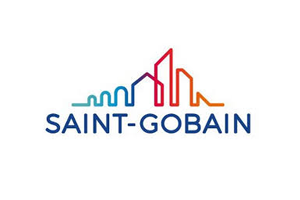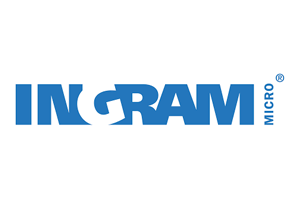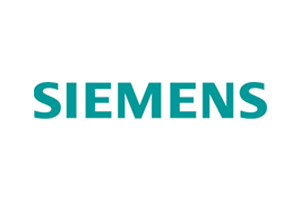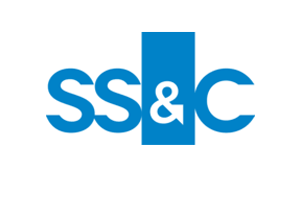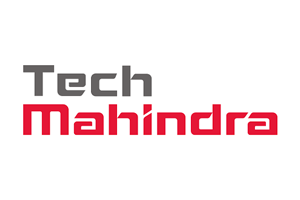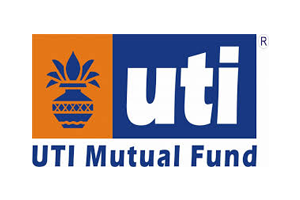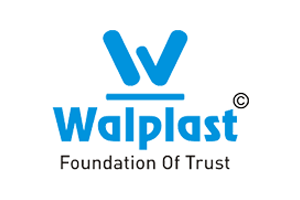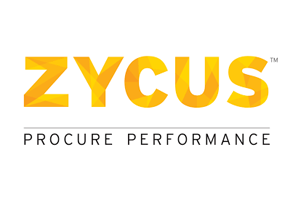 And Many More ..........